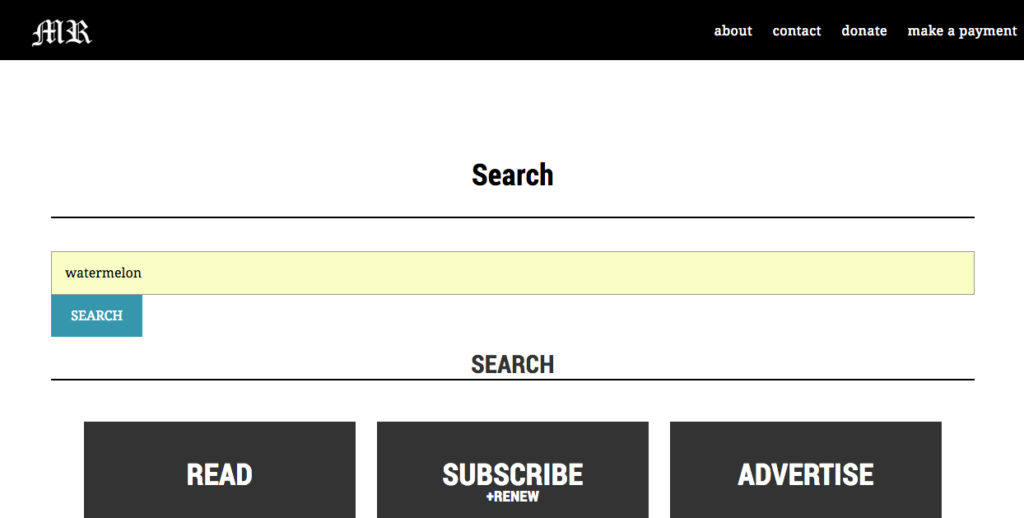 This will produce a list of issues, sorted by date, that have the word you searched for.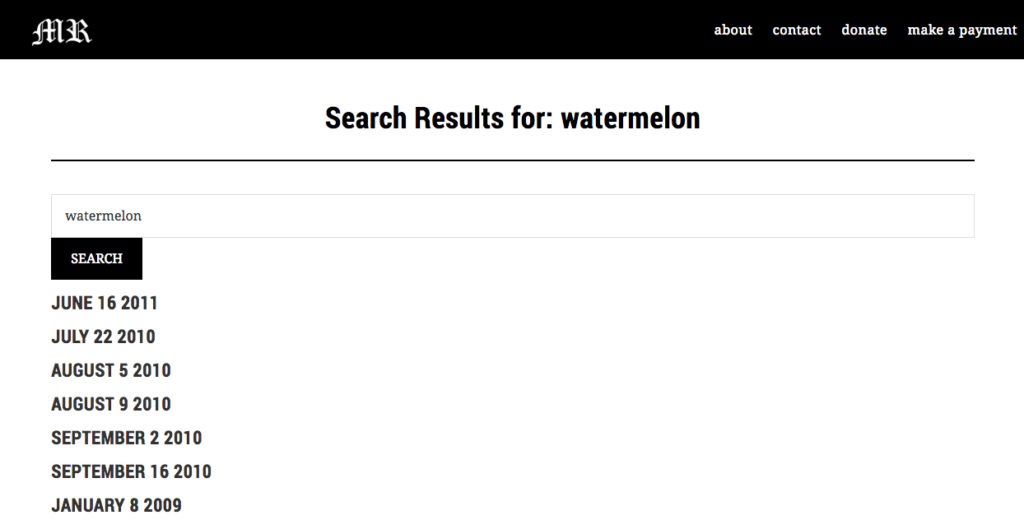 Click on a single issue to open the PDF onto the page where your word(s) appear.

To find the places your term appears in that particular PDF, click the search icon in the top left corner, and enter your term again. This will highlight all instances of your search term in green.

Click the arrows to scroll through each instance.